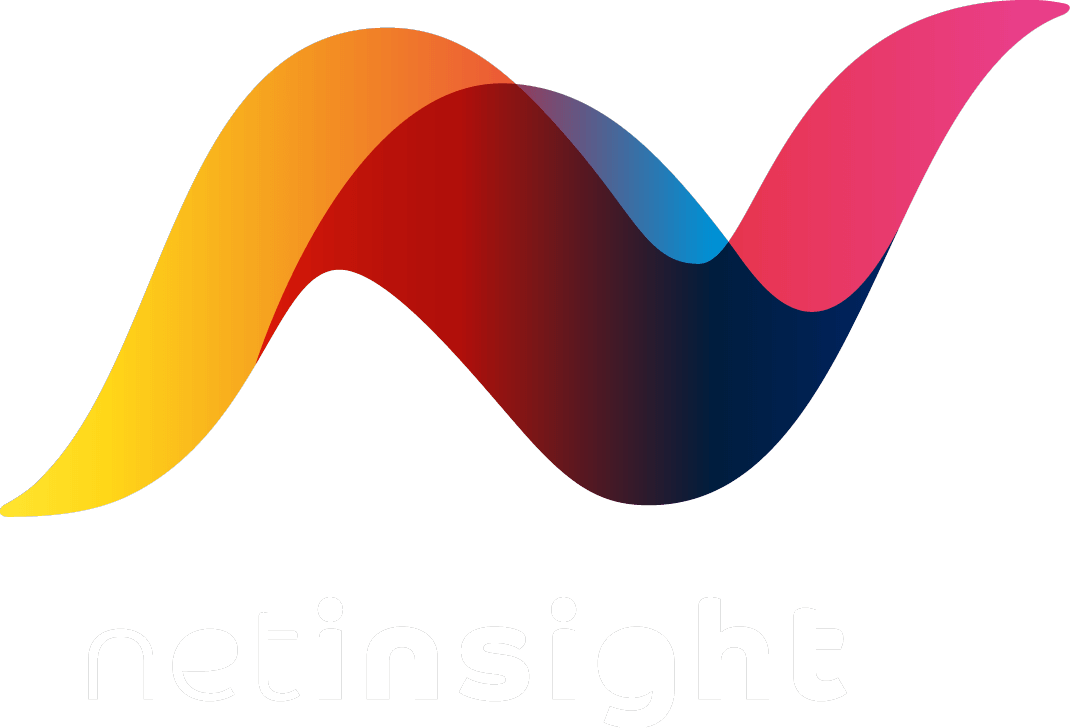 FREE – Are you ready for cloud adoption?
Explore how to safely shift to cloud technology. According to IABM, cloud adoption in broadcast and media has significantly accelerated over the past six months. 45% of respondents have already deployed some sort of cloud technology as a consequence of COVID-19.
At Net Insight we believe the shift to cloud technology is becoming critical as content production continues to surge, and media companies are looking for ways to streamline workflows and make collaboration more efficient. With this report from IABM we are supporting business buyers, technology influencer to navigate through their cloud journey.
In this IABM Cloud and Virtualization Adoption trends report, sponsored by Net Insight,
you will learn
How much cloud is adopted in the media and broadcast industries
What are the key drivers and benefits for cloud adoption across the media value chain
Which business models and deployment models to consider when shifting to cloud
I understand that I may proactively manage my preferences, or opt-out of Net Insight communications at any time using the unsubscribe link provided in Net Insight email communication. I confirm that I am over the age of 16. The information that I provide will be used in accordance with the terms of Net Insight Privacy Policy.
Copyright © 2020 All Rights Reserved